Welcome to Alencar Family Foundation
We believe, as a Family, that if you are blessed, you should bless others. We always try to instill in our son the spirit of GIVING. The Foundation is a catalyst for goodwill in our community. We want to create a goodwill chain that promotes philanthropy and helps those in need. Our message is BE THE GOOD. Be the reason others believe that it is still good in this world. Sometimes you can help someone just by listening to them. Just use the gifts that God gave to you to help others. Be thankful to God for your Family, Prosperity, Good Times, and Bad Times. There is a reason for everything that happens in our lives.
Who We Are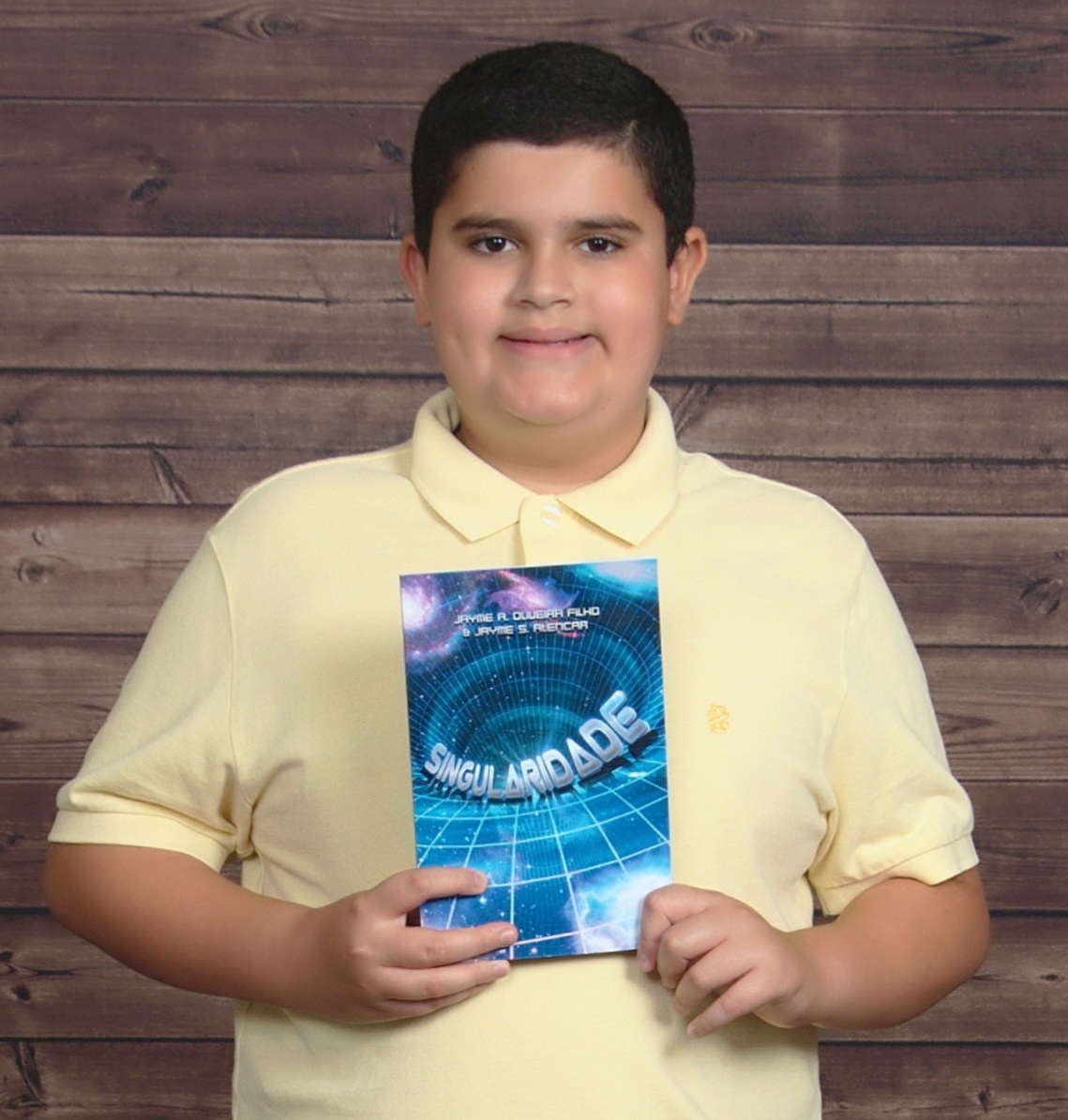 President: Jayme Sampaio Alencar
Jayme was born in New York in 2009. He lives with his parents in Virginia Beach. He is a 7th-grade student at St. Patrick Catholic School in Norfolk, VA. He already wrote two books that were published. He likes to read and loves Astronomy. He wants to be an Astronomer.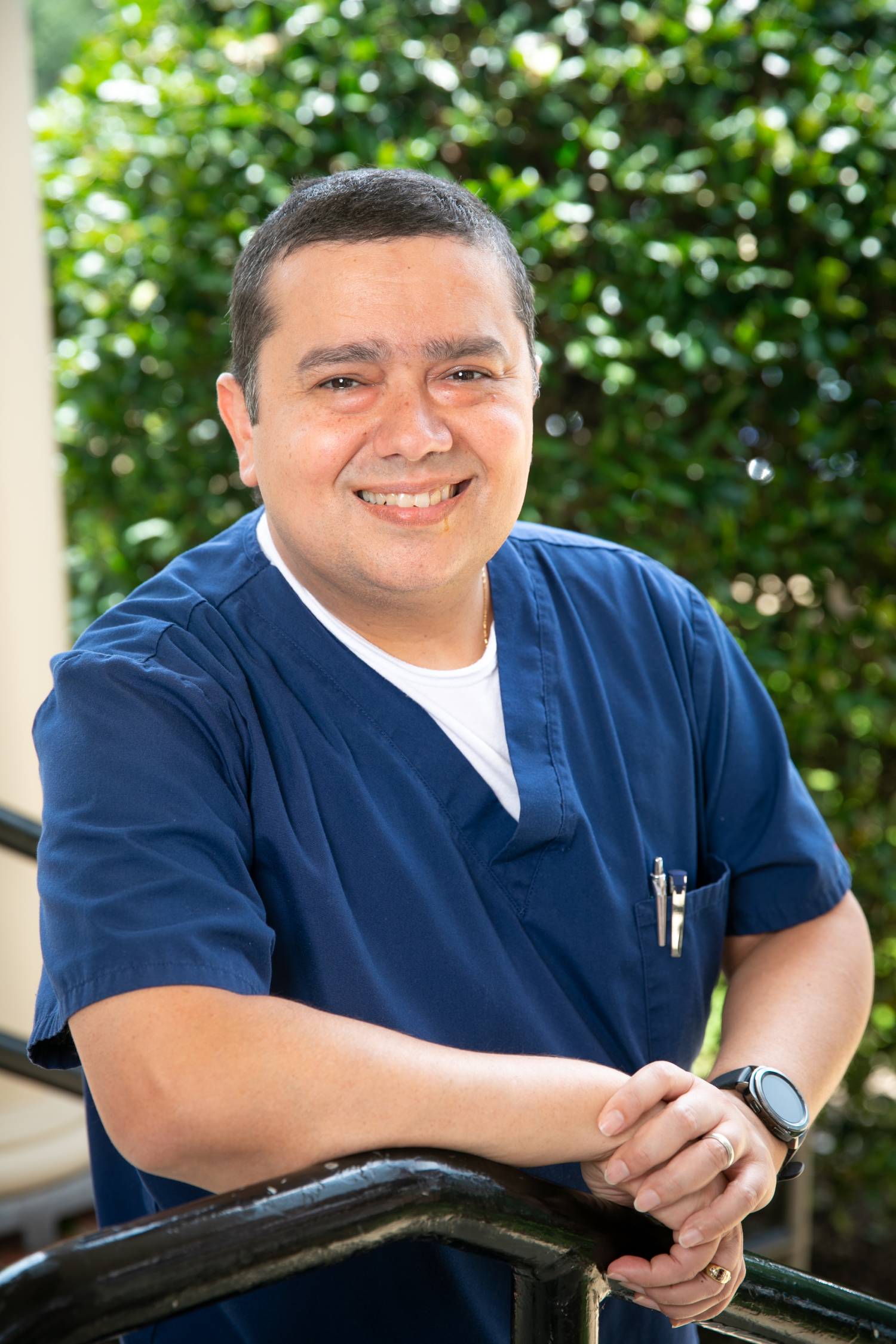 CFO: Jayme Alencar Oliveira Filho
Jayme is a dentist that graduated in 1999 from the Federal University of Ceara Dental School. He did his post-graduation in Dental Prosthodontics at Brazilian Dental Association. He also did a Dental Residency at Jackson Memorial Hospital/University of Miami and a Fellowship in Dental Implant Prosthetics in the same institution. He is a Fellow of the American Academy of General Dentistry and at the International College of Oral Implantologists. He has had his own dental practice in Chesapeake, VA, since 2017.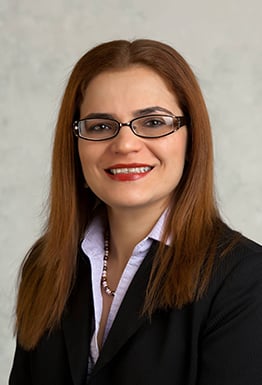 CEO: Cristina Sampaio Alencar
Cristina is a medical doctor that graduated in 2001 from the Federal University of Ceara Medical School. She did her Internal Medicine Residency at Jackson Memorial Hospital/University of Miami and her Fellowship in Hematology/Oncology at Montefiore Medical Center in NY. She is currently working at Virginia Oncology Associate, where she is also a partner. She has practiced in Chesapeake, VA, since 2012.
Click here to read "Alencar Family Dentistry: Where "Family" is Their Middle Name" article in Coastal Virginia Magazine